About Our
Podcast
All Episodes

The Business Chop is the brainchild of our host, Audrey Wiggins. She launched the podcast in 2021 as a spin off from her webTV shows, the award-winning MakeSomethingHappen.tv and the AudreyWigginsShow.com. Both shows can be accessed from her webTV network, MWMG.TV. MWMG launched in 2019. Its formal name is Mason Wiggins Media Group, named for her late parents whom supported her early in her entrepreneurial career. All these endeavors are under the umbrella of her business Altogether Marketing LLC. It was launched in 2007.

Altogether Marketing is a branding and technology company that offers business solutions in marketing, social media management, audio and video production, graphic and web design, domain names and hosting, as well as what she has coined as "identity marketing" or branding through promotional items aka in the podcast community as "merch". Audrey also has taken her knowledge and developed several online courses covering various business topics. She has two books in the works, hoping to publish in 2023. We think she needs a little nudge. Shh...don't tell her we told you.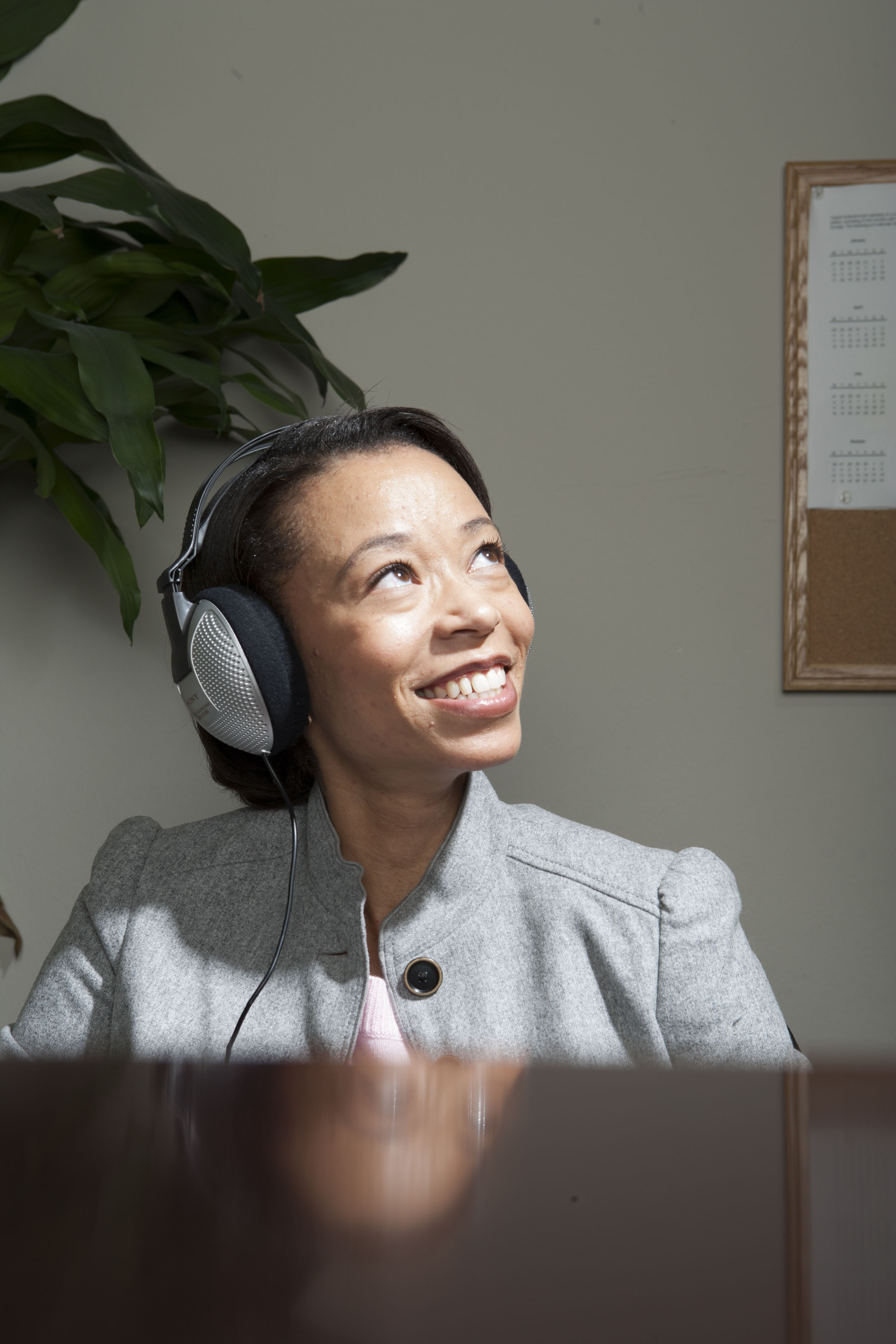 Video Show Trailers
Follow our video streaming from our webTV network, Mason Wiggins Media Group or MWMG.TV
Love Our Podcast
Please click below to Rate and Review the Business Chop.