Tools and Resources for Your Success
Following are tools that we offer from our parent brand, Altogether Marketing LLC, we have used, our fellow content creators have used or recommend. Some brands are affiliate links so we may earn a commission if you purchase that item. Please know that that does not affect the price you pay. Check them all out!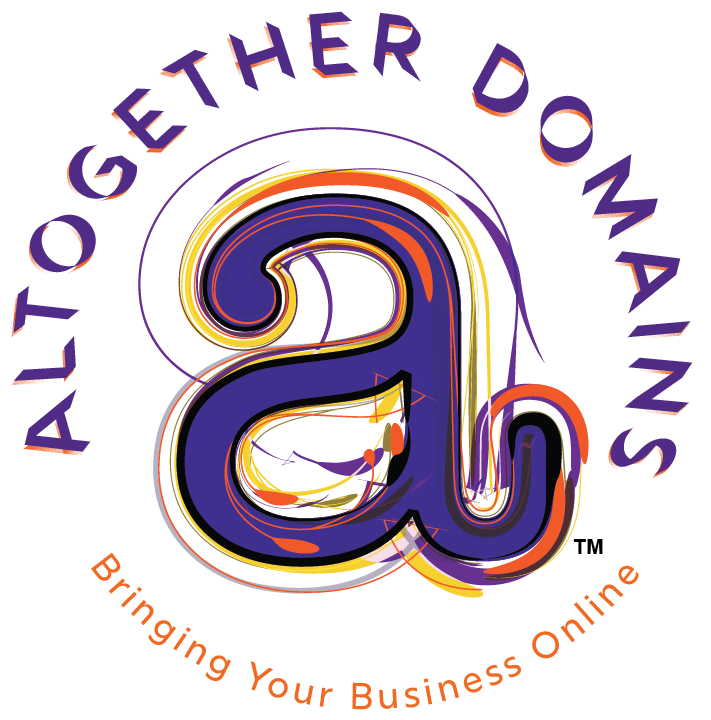 Trust us with your domain names and web hosting. Choose your custom domain here then match it with a branded email and email marketing.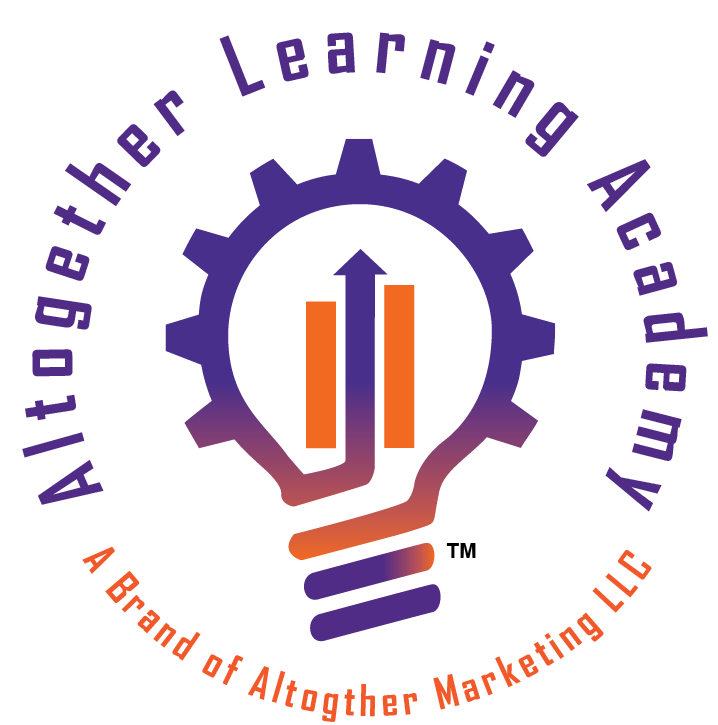 Need to boost your knowledge? We can help. We offer a growing list of online on-demand learning opportunities. Click here to learn more.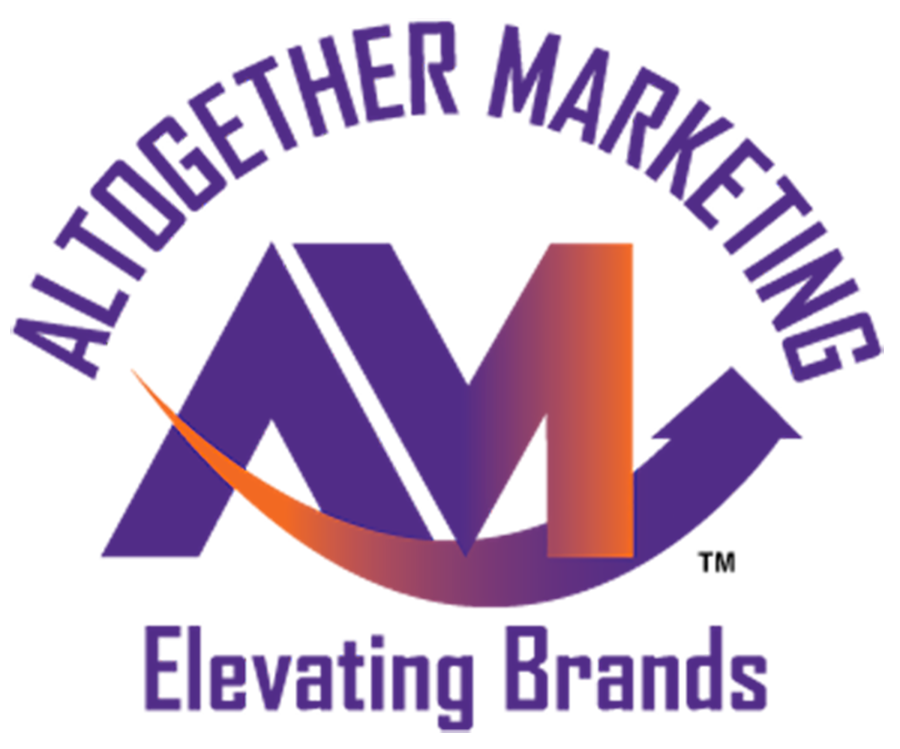 We have been helping brands solve creative marketing challenges for over 15 years. Contact us for marketing plans, logos, web design, podcast graphics, show production, social media management and more. Virtual services available.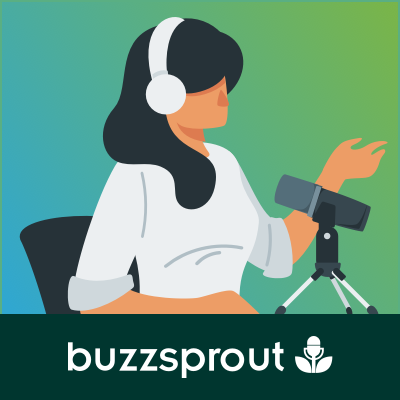 Today is a great day to start your own podcast. Whether you're looking for a new marketing channel, have a message you want to share with the world, or just think it would be fun to have your own talk show...podcasting is an easy, inexpensive, and fun way to expand your reach online. Start here.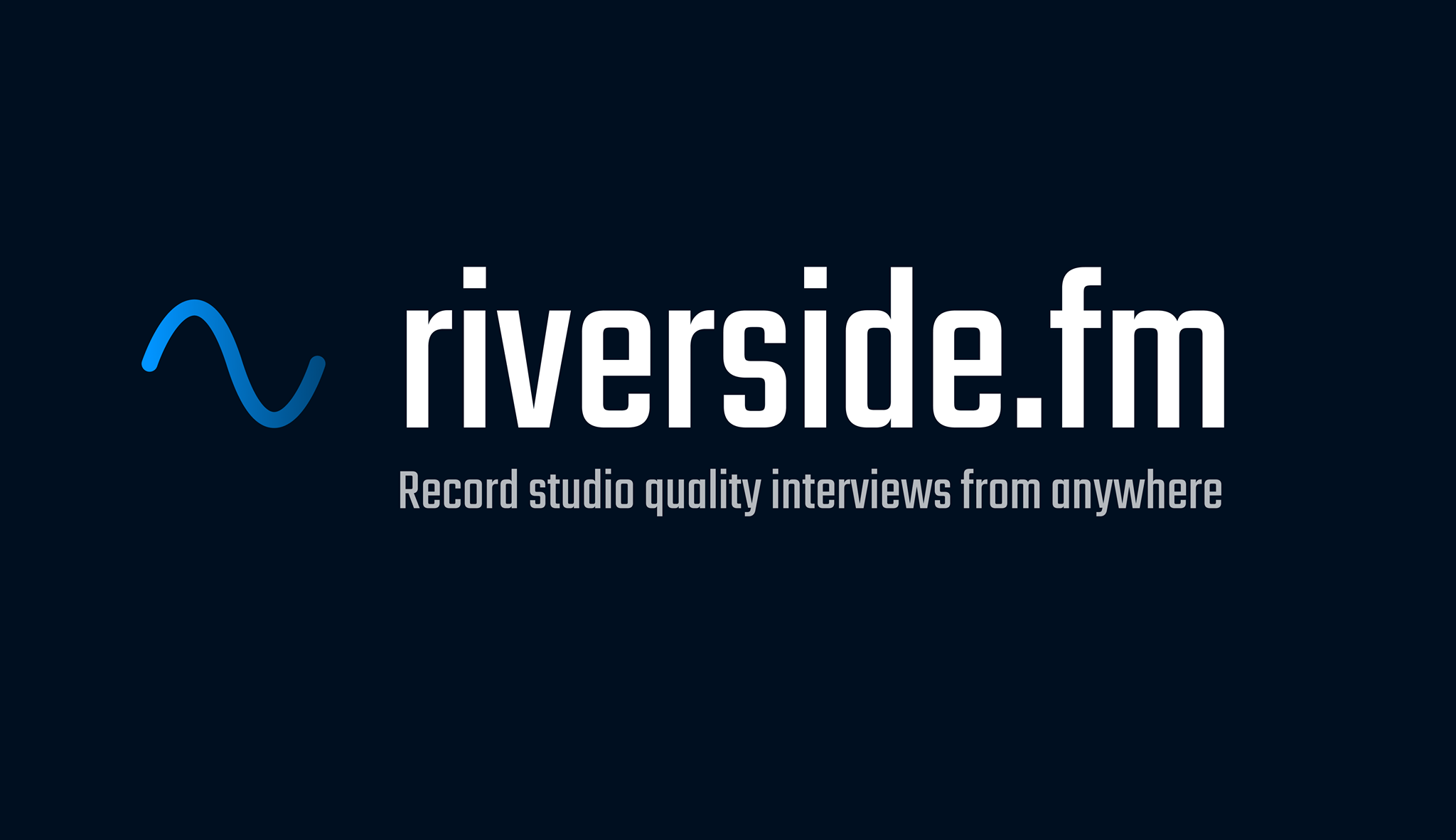 Your online recording studio with Riverside.FM. The easiest way to record podcasts and videos in studio quality from anywhere. All from your browser. Get started now.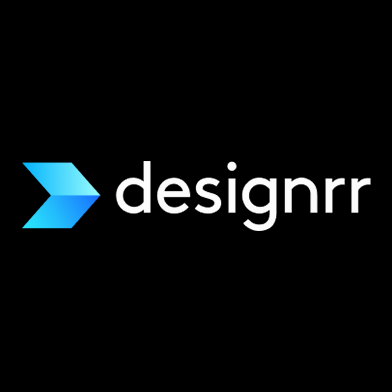 Create, Edit & Launch your own beautifully designed eBooks in minutes, not months! View demo here and get started now.

"MyPodcastReviews" finds and collects your ratings and reviews from all available countries. Then sends those reviews to your email. Learn more here.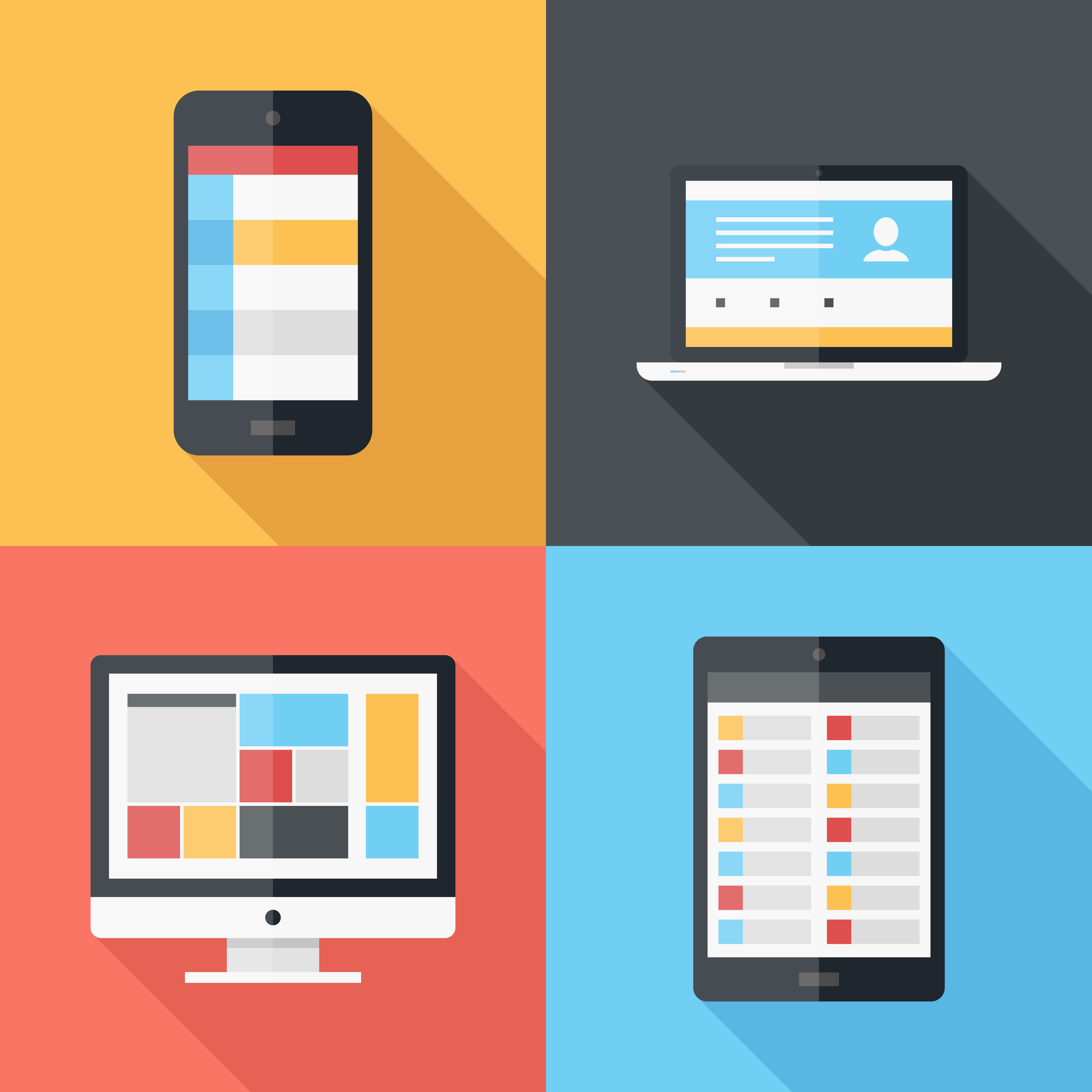 Like this website? Create your own professionally branded PodcastPage with all the tools you need to get up and running fast! Be sure to contact us for your custom domain name. Visit here to get your DIY custom PodcastPage.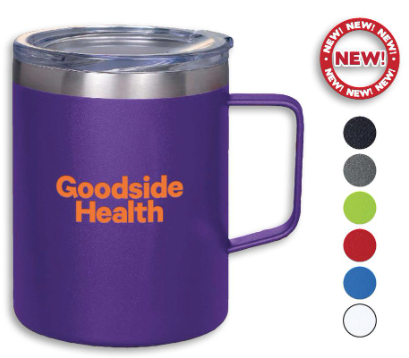 Add merch to your podcast business. Sell it. Give it away as incentives. Get a custom pull up banner and table cover. Click
here
for thousands of ideas. Need something else?
Contact us.
Descript is an all-in-one audio and video editor that makes editing as easy as a word doc. Upload media or record directly in Descript to instantly transcribe your file into text, then tweak the text to directly edit your media clips. Edit out filler words and silent gaps with a single click. Get started here.

Smart, Simple Coverage Starts Here
Protection for your family, your business & your personal identity. We use this service. Learn more here.
Blue Microphones. Yeti Blackout USB Microphone Bundle with Knox Studio stand, studio headphones and pop filter. Click image for details.
A2S Protection 24 Pack Acoustic Foam Panels 2" X 12" X 12" Soundproofing Studio Foam Wedge Tiles Fireproof - Top quality - ideal for home and the studio. Click image for details.
Neewer 3-pack 660 LED video lights with APP control, travel bag included. Click image for product details. See these other light kits here